Information for Potential Investors
02.08.2022

Investment Idea
I. General information about the project
1. Projectname:Creating production of medicines using blow-fill-seal technology
2. Projectbranch:Pharmaceutical.
3. Projectlocation:Minsk.
4. Projectdescription(the essence of the investment project, prerequisites, goals, what is expected from investor, why can the project be of interest to investor)
The project foresees creating the production of medicines in in polymer primary packaging produced by BFS technology.
RUE "Belmedpreparaty" is the biggest manufacture of means for treatment ophthalmological diseases in the Republic of Belarus. For the purpose of extending medicine nomenclature, increasing production facilities as well as producing medicines in modern more convenient primary package it is intended to implement the project "Creating production of medicines using blow-fill-seal technology"
Creatable facilities will allow to extend nomenclature of produced eye drops and injection medicines for domestic market as well as for foreign markets owing to increasing production volume, development and supplying new called-for medicines to the manufacture.
Project implementation will allow to export significant part of production providing
5. Project     implementation     period    and     stages,     including     the     expected     project implementation starting date
6. Degree of the project readiness (availability of business plan, feasibility study, marketing research or other preparatory work/studies carried out (or in progress) and the date, when they were prepared)
At present, a preliminary study of the project is underway
II. Information about the project initiator
1. Organization full name:Republican Unitary Production Enterprise "Belmedpreparaty"
2. Registration date:30.06.2004
3. Authorized fund structure, %:
| | |
| --- | --- |
| Legalentities: | Share |
| -stateownershipform | 100 |
| -privateownershipform | |
| Individuals | |
III. Description of the market of the product intended formanufacture
A. Description of the product intended for manufacture:
1. product name and description: Medicines in the form of eye drops and solutions for injectionof blow-fill-sealtechnology.
2. main consumers: Production of RUE "Belmedpreparaty" is designed to meet the needs of hospital sand the population in highly effective medicines .
3. main competitors (producers of similar product performance goods): OJSC "Borisov Plant ofMedicalPreparations",JSC"NesvizhPlantofMedicalPreparations",JLLC"Lekpharm",JVLLC"Pharmland" ,foreignmanufactures:OY"Santen"(Finland),CJSC"Valeant Pharma", Novartis Pharma Services AG» (Switzerland), Bayer Pharma AG (Germany), Alcon(Switzerland),S.C.Rompharm company S.R.L(Romania)
B. Domestic market description
1. current market capacity (2020): 1027805,85 thousand USD
2. prospective domestic market share: increasing market share from 10% till 20%
3. strategy for operating in the domestic market:

lower prices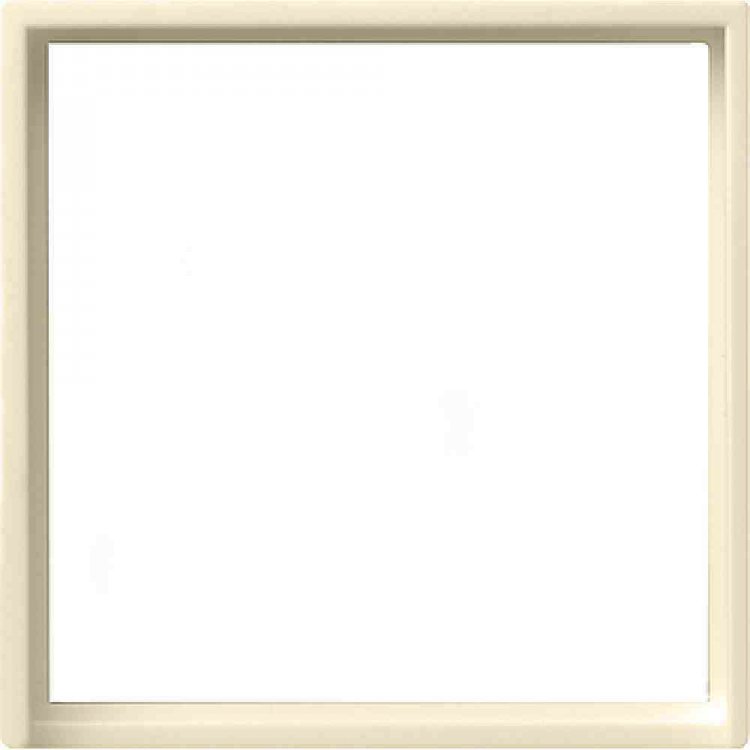 better product quality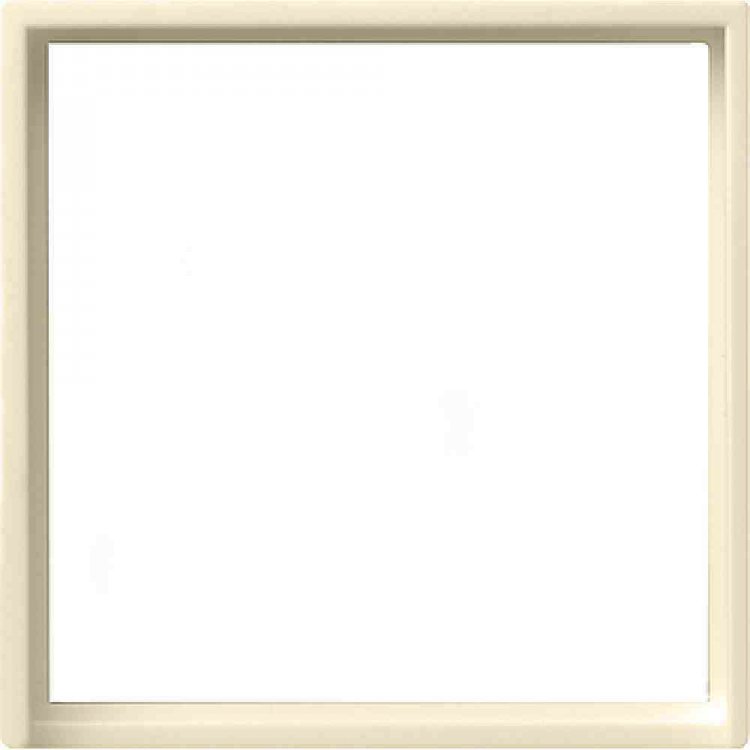 better service

state support (protection from import, guaranteed state public purchases and other support)

other (the enterprise realizes production through RUE "Pharmacia" structure, commercial structures as well as hospitals)
4. state regulation (price regulation, licensing of the activities etc.): licensing of the activities.
5. return on sales (%): 24,5% (after reaching design capacity);
6. market concentration degree (approximate total market share of five largest market players,%): Approximate share: RUE "Belmedpreparaty" - 26.9%; OJSC "Borisov Plant of Medical Preparations" -17.7%; JV LLC "Pharmland" - 11.6%; JLLC "Lekpharm" - 11.2%; LLC "Pharmtechnology" - 7.2%.
7. other (specify).
C. External market description
1. Estimated sales volume distribution by core regions, %:
| | | | |
| --- | --- | --- | --- |
| EEU countries(Eurasian economicunion) | Incl.Belarus market | EUcountries | Othercountries |
| 41,1% - 48,5% | 58,9% - 51,5% | - | |
2. Doesthe company haveexperiencein exporting to these countries:                 

 yes;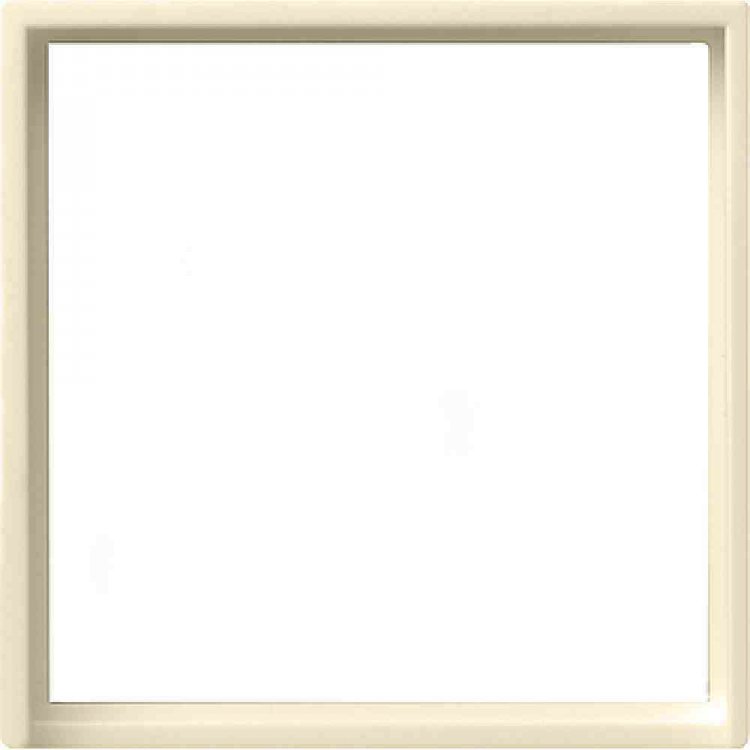 no
3. Do other Belarusian producers export these products to the main target markets?

  yes;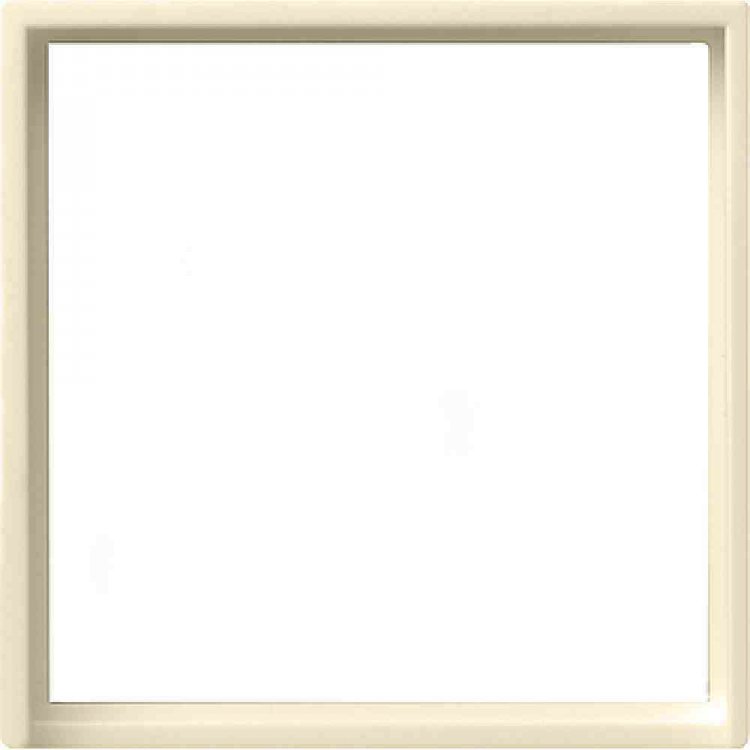 no
IV. Description of available infrastructure
Railways and motor drive ways: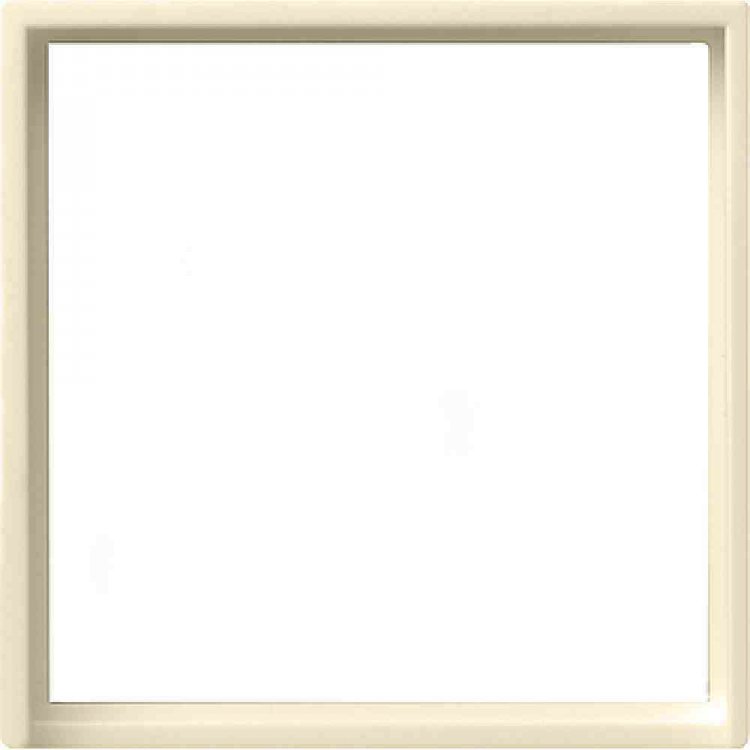 company's own branch railway

Belarusian Railway line (distance from the site, km): 1

state motor roads (distance, km):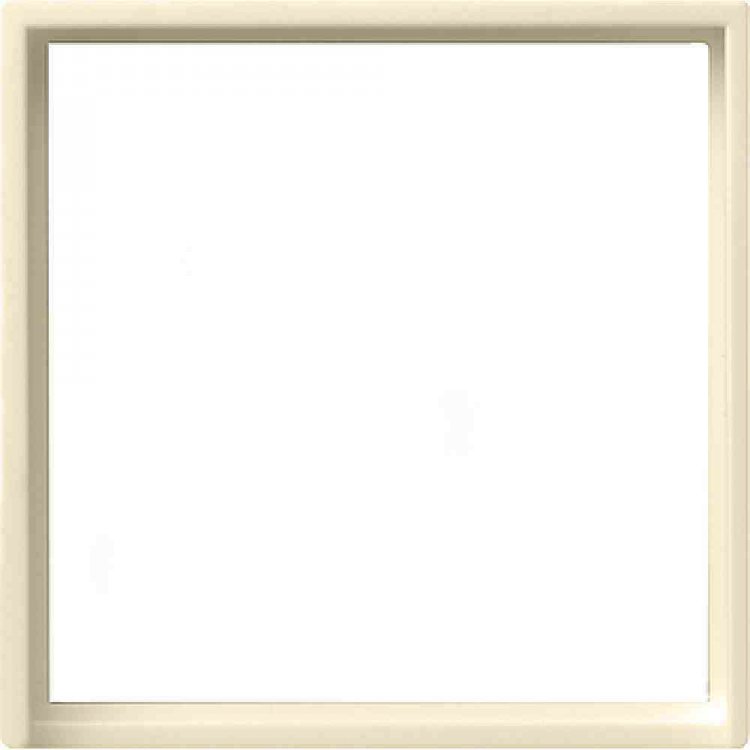 other roads with improved surface (distance, km):
Communications:

electricity network (voltage: 380, distance, km: 0,1)

water pipeline

gas pipeline
Land plot and manufacturing facilities:

land plot availability

presence of constructions
Other infrastructure:

warehouses, logistics terminals

possibility of production expansion and installation of additional production capacities

possibility of construction of the necessary infrastructure via state budgetary financing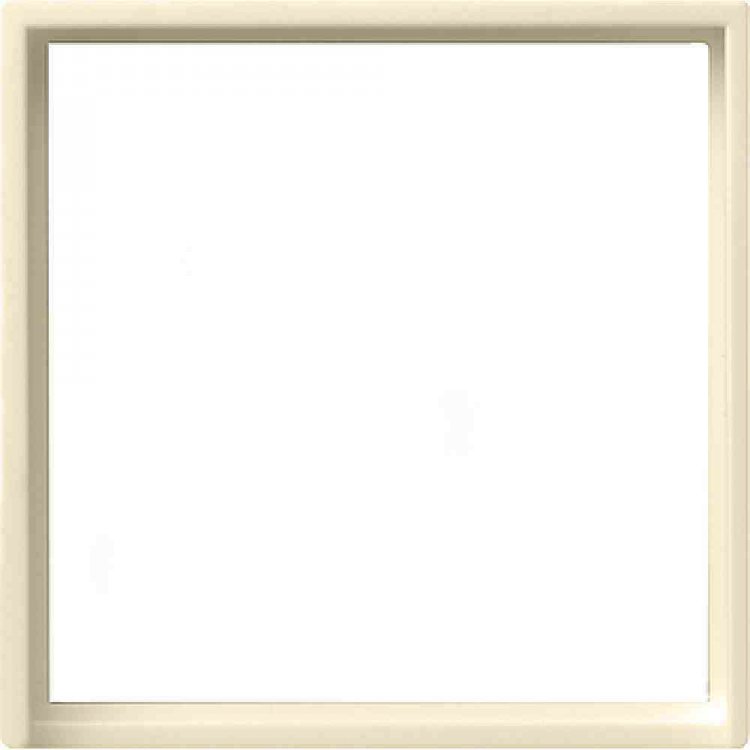 Other (specify):
V. Key advantages of the project
The implementation of the project will allow to:
1. Use advanced technology and equipment in production;
2. Provide the domestic pharmaceutical market with effective medicines that allows providing the population with sufficient medical care;
3. Reduce the production of medicines currently purchased by import for a freely convertible currency;
4. Provide faster access to foreign markets with competitive products in order to obtain foreign exchange funds;
5. Improve working conditions for personnel due to the introduction of high-tech equipment and modern technologies;
6. Improve general economic indicators of development, both by increasing the receipt of proceeds from the sale of products, and by reducing production costs, ensuring an increase in labor productivity.
VI. Project financing
A. Totalinvestment amount:19833,3 thousandUSD
B. Investment sources/ Sources of funding:
Source

Amount

Ownresources

833,3thousandUSD

Investor's resources

19000thousandUSD

Statefinancing

Grants

Long-termloans

Short-termloans

Other(specify):

…

…

…

Total:

19833,3thousandUSD
С. Investment resources allocation:

research and development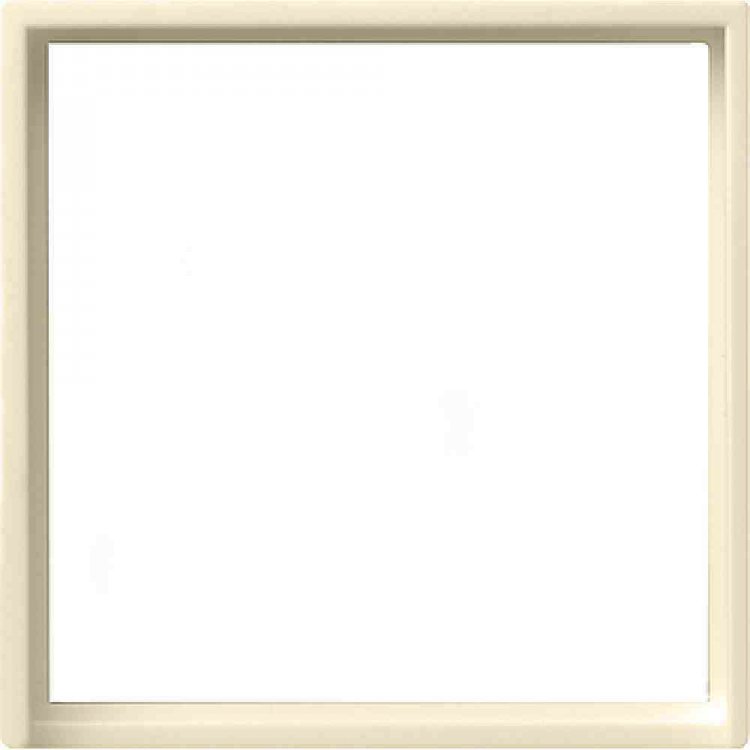 infrastructure development

construction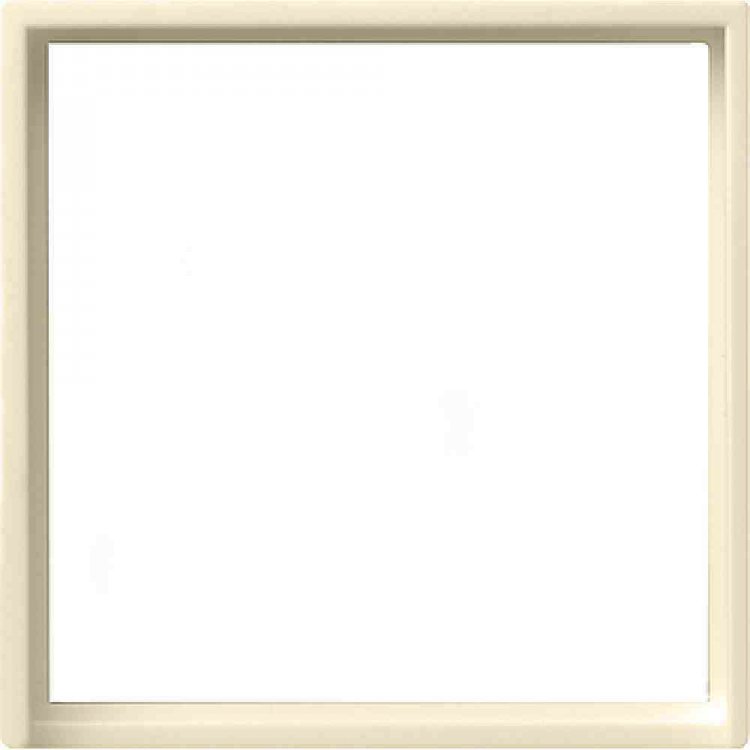 purchase of real estate

purchase of equipment, technologies, licenses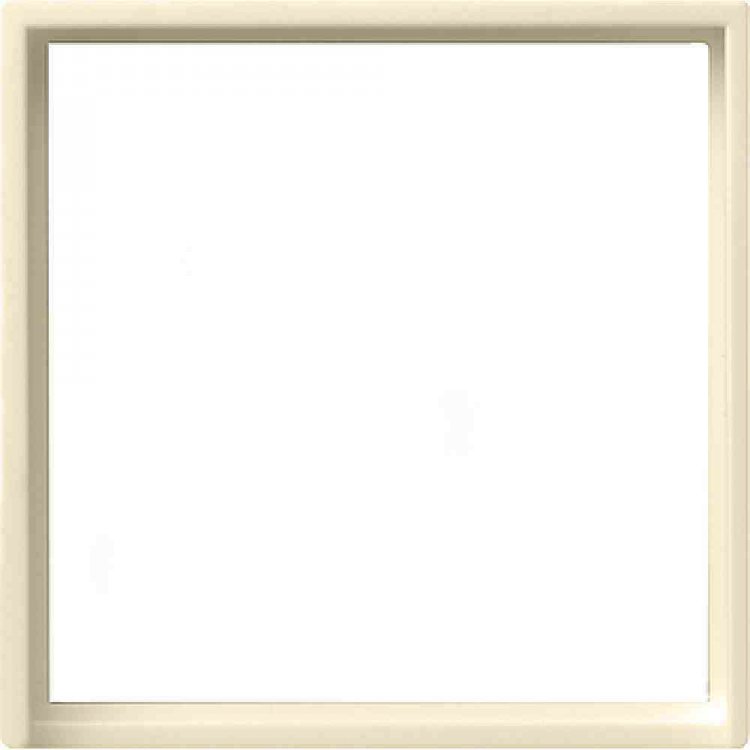 preparation of production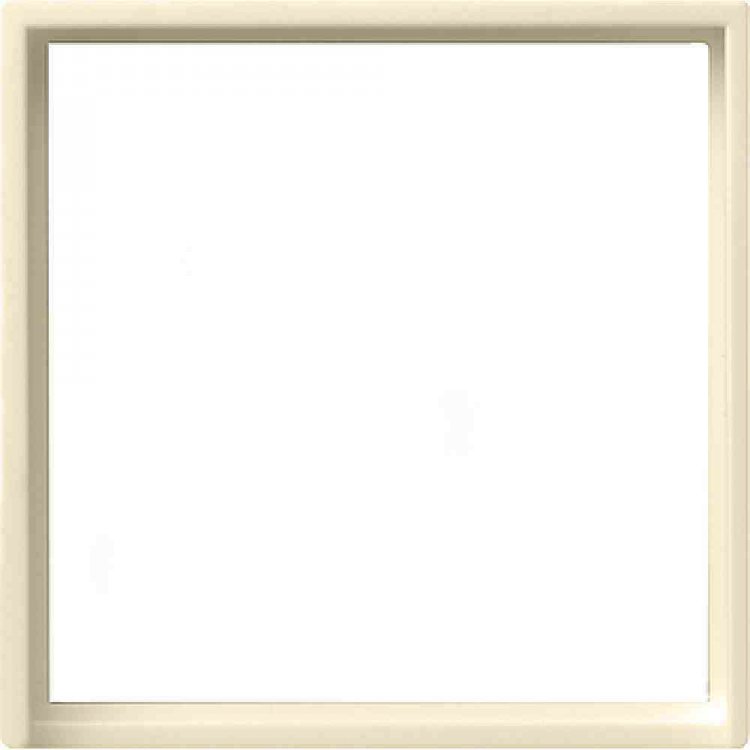 working capital financing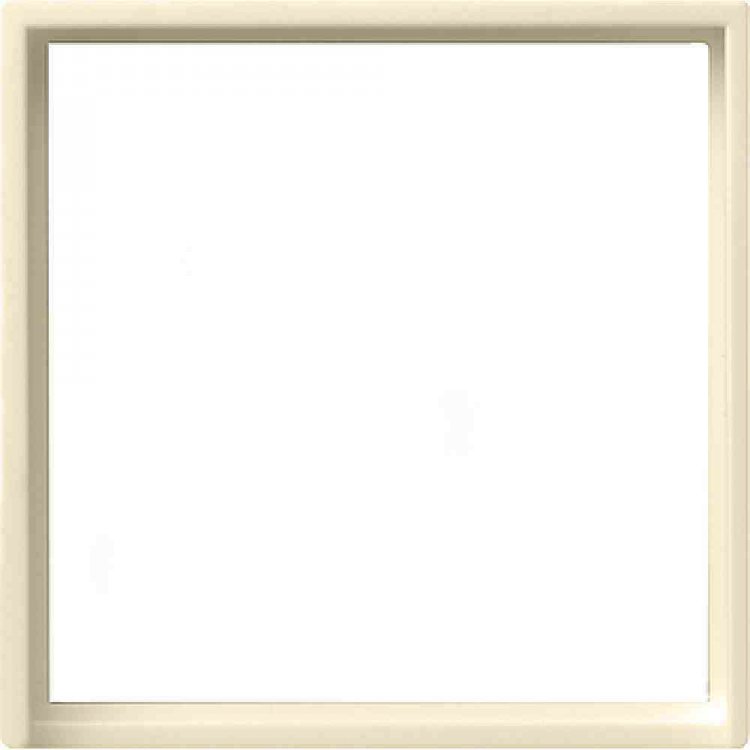 other(specify):___________________________________________________________________
  …                                                                                                                                                
  …                                                                                                                                                
D.Form of investor participation in the project:
Forms of investor participation

Investor's share in authorized fund under the intended participation form, %

Contribution to the authorized fund of a newly established enterprise

Purchase of shares (share in the authorized fund) of the existent enterprise

Purchase of the enterprise as an asset complex

Additional issue of shares for selling to investor

Other (specify):
E.Preliminary indicators of the project efficiency
| | |
| --- | --- |
| Indicator | Value |
| Time horizon (settling period, the number of years)* | 11 |
| Annual revenue (excluding VAT, after reaching the project capacity), USD | 8016 |
| Period for reaching the project capacity, years | 1 |
| Pay-back period,years | 9,1 |
| Dynamic pay-back period, years | 10,9 |
| NPV**, USD | 122,3 |
| IRR, % | 5,7 |
| Discount rate**, % | 5,5 |
| Base period/ year | Year of the first investment |
*Time horizon validation: ______________________________
  HHorizon time of business plan is 11 years and covers the payback period of the project             
**Discount rate validation: _______________________________________________
To determine the main integral indicators of the project's effectiveness, such as net present value and internal rate of return (profitability), a discount rate of 5.5% was adopted.
The discount rate (5.5%) was taken as the average interest rate on new term bank deposits (deposits) of legal entities.__________
Date of calculations conducting:date entry space
VII. Contact information
Contact person(name,position)*:Maluga Evgeniy,Deputy of chief engineer.
Phone: +375173568216
Fax:
E-mail:ogm8@belmedpreparaty.com
Contact person for project economics:
Kharlamova Anna, Head of the Department of Planning and Analysis of Financial and Economic Activities
Phone:+375173568216; +37544-577-28-89
E-mail:plan6@belmedpreparaty.comWebsite:www.Belmedpreparaty.com
Date of the investment offer preparation:31/05/2022
* If the form is filled in by another person, please, indicate contact information of the executor as well